Poison
Stage Chapter:
Introduction
Stage Type
Retrieve 5 Razor Fangs
Description
Edit
Spolier alert! The hidden info may spoil your fun of playing.
Rob, Iza's father is out of money, pokemon, and antidote, he has Pichu help him retrieve some from the Ariados nest, but something's wrong, Rob and Erica want to save Noah, but they have a problem with Ash, and his history. Rob and Pichu make some more antidote with Ariados Fangs, and save Noah. Noah goes home and tells Ash everything, Ash recognizes the house, and forbids Noah from going there.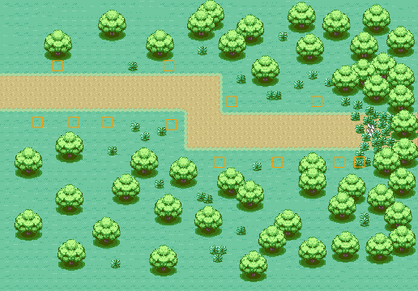 Spinarak only respawn once all of them are defeated.
Rod can also spawn as an elemental, but he is uncatchable. User:Bluntflame was lucky enough to find a Flying elemental Rod ! 
Ad blocker interference detected!
Wikia is a free-to-use site that makes money from advertising. We have a modified experience for viewers using ad blockers

Wikia is not accessible if you've made further modifications. Remove the custom ad blocker rule(s) and the page will load as expected.